Hospitality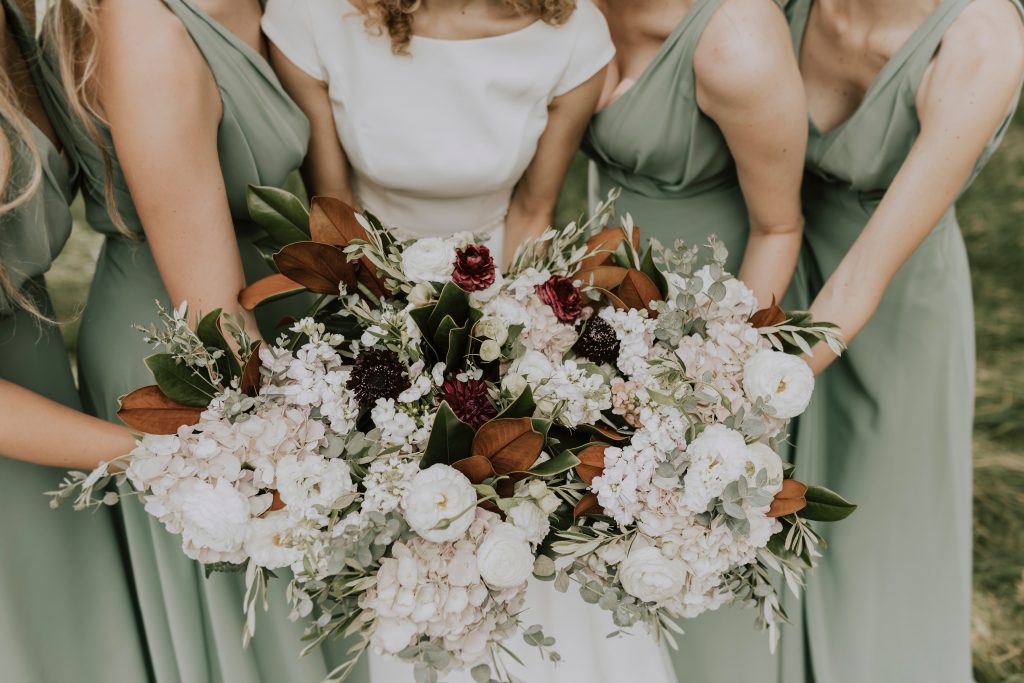 Properties, specialized on corporate functions, wedding receptions and events. Some properties are open only rarely, if ever, to day visitors. Others do offer both.

Accomodations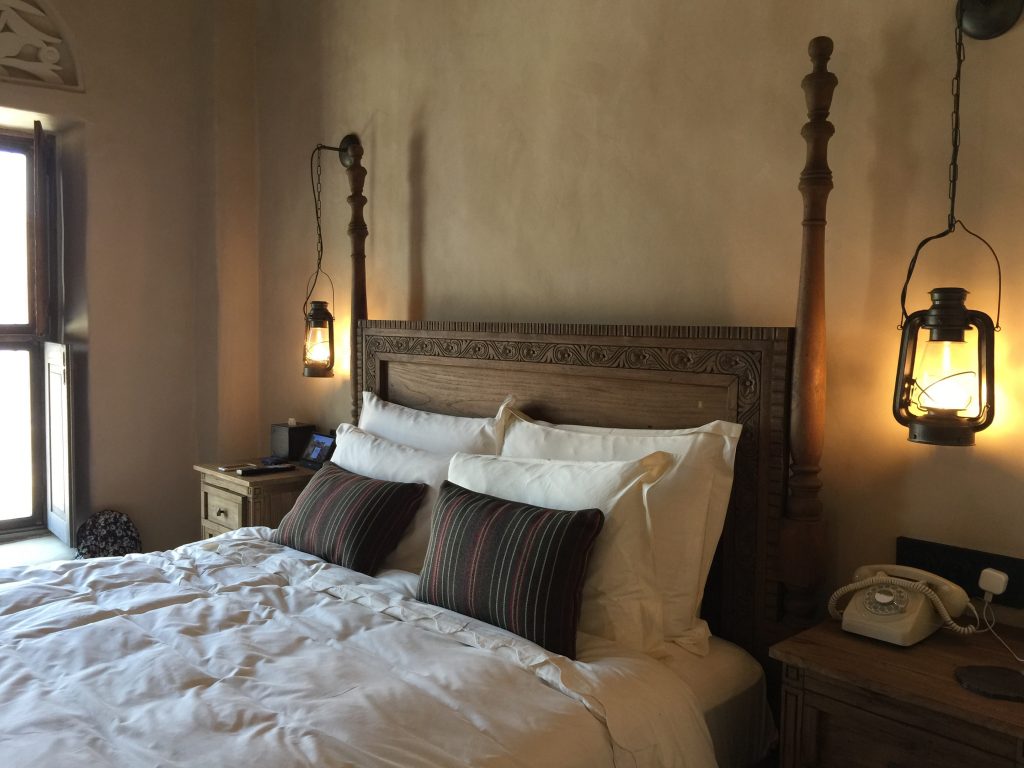 Houses in this section are not always hotels. Some of them do offer bed and breakfast accommodation or private apartments. Property Owners provide detailed information on request.

Sightseeing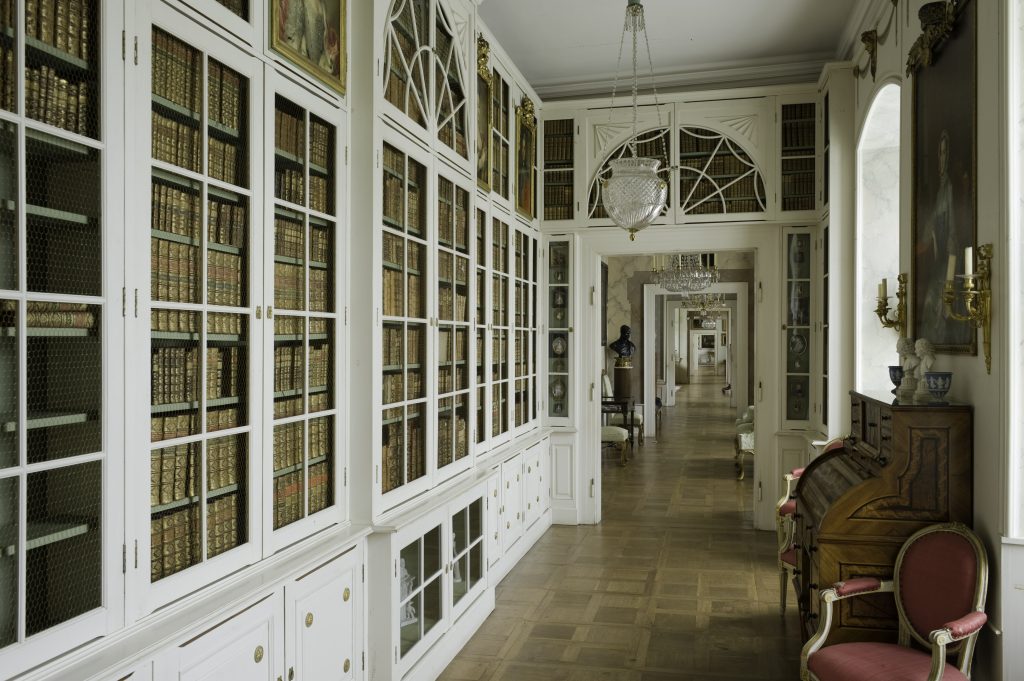 Properties in this listing offer educational programmes or welcome school visits.